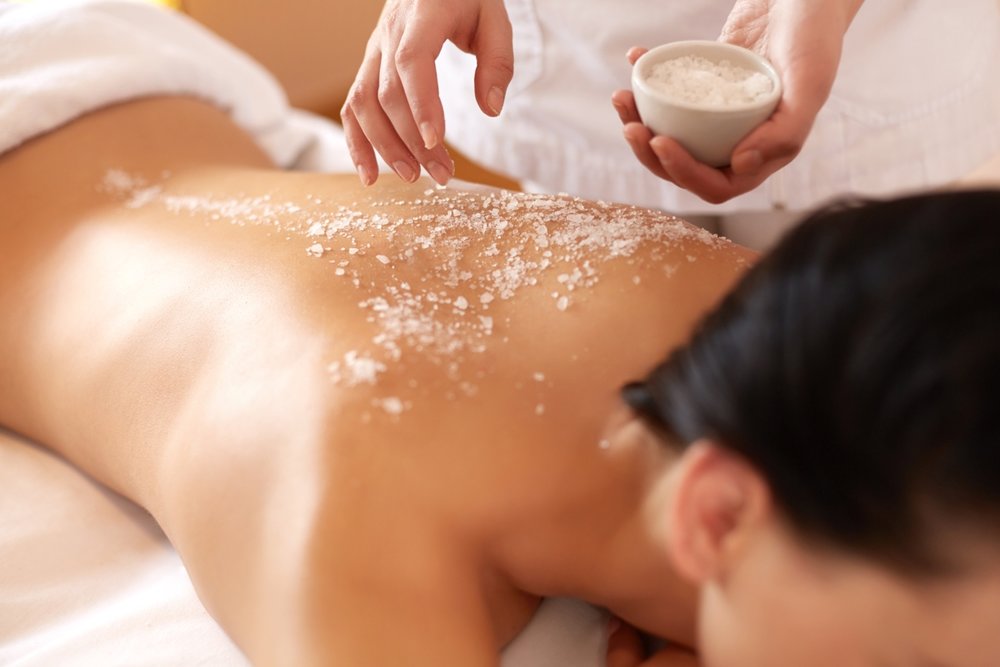 June 9, 2021
Become One with the Sea with a PHYTOMER Body Wrap!
We hope you've seen our teasers introducing our PHYTOMER service line! Body treatments are new to Revive and are every bit of the spa experience. Let's dig into the details of the three body wraps. While you're reading, maybe turn on some ocean waves in the background to really set the scene…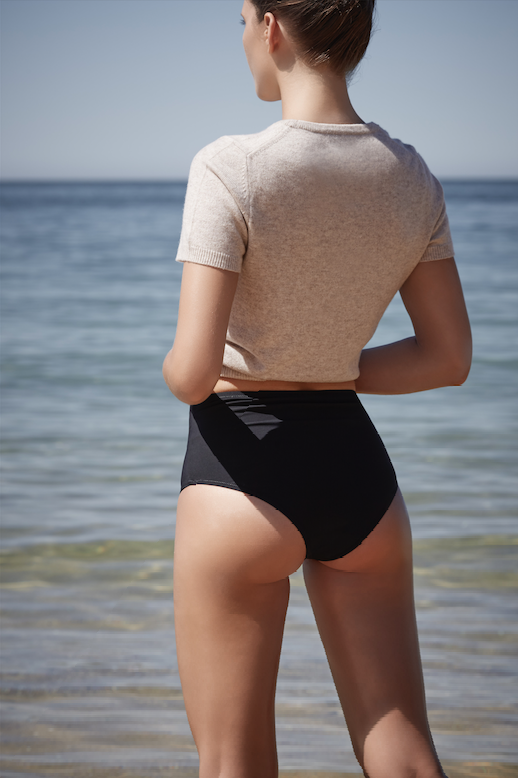 – The Body Firming Wrap is recommended for those who are post weight loss, post pregnancy, have had high sun exposure, have unwanted stretch marks, or who generally want to tighten and firm their skin. Can you say anti-aging?
– This service starts with Marine Immersion to set the relaxing atmosphere, let you ease your mind and enjoy your spa treatment. Your body is then gently exfoliated to allow for best absorption of the next step, which is the wrap. A Seatonic Firming Body Gel mixed with Oligoforce Firming Enforcement Serum is applied to your full body, which is then wrapped. This is when you get to zone-out and completely relax as your body soaks up those minerals and hydrating firming elixir. When the wrap is removed, the remaining gel will be rubbed in and absorbed as the final moisturizer. You'll leave feeling refreshed and like you spent an hour in the sea.
– This service is highly active and can be enjoyed as an occasional treat or, scheduled as a treatment plan. For best firming results, schedule 4-10 sessions at 1-2 times per week.
– To continue and maintain your results, use the Toning Body Scrub and Seatonic Stretch Mark & Firming Oil or the Celluli Attack Concentrate at home.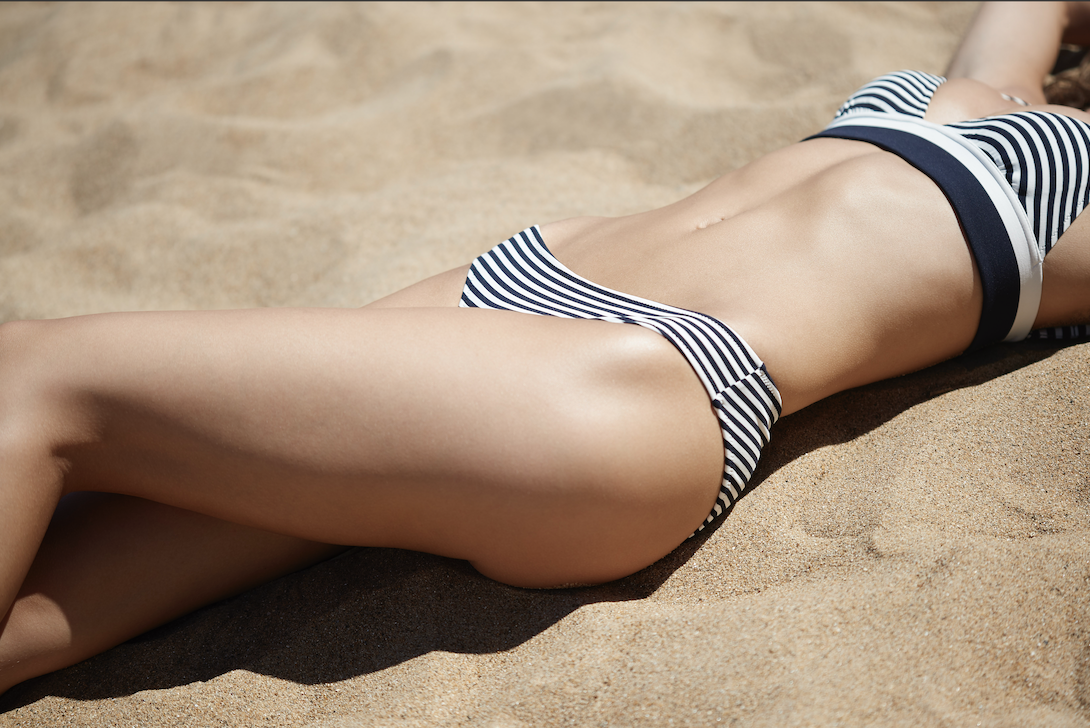 – A Detox Body Wrap is great as a stand-alone treatment or as an introductory session prior to firming or contouring treatments. Give your body a restart after filing taxes or your spring cleaning spree. This treatment is a good way to welcome in a new season and release the tension and toxins built up in your body.
– Like all other treatments, you'll begin with a Marine Immersion which stimulates your endorphins and introduces your body to the relaxing spa experience. A gentle exfoliation comes next before your full body is enveloped in a seaweed extract and clay mineral mixture. The mixture, combined with a warming blanket, activates your body to release tension and perspire built up toxins. Let go and enjoy your body's sigh of relief. Once the wrap is removed, a cooling moisturizer is applied and Ahhh.. the world seems a little brighter. We won't judge if you feel the need to skip afterwards.
– Don't forget! The best way to keep this feeling is to bring some spa home and continue to nourish your skin. After a Detox, we recommend the Oligomer Sea Water Bath on a weekly basis or as needed, and Oligomer Strengthening Moisturizing Body Cream.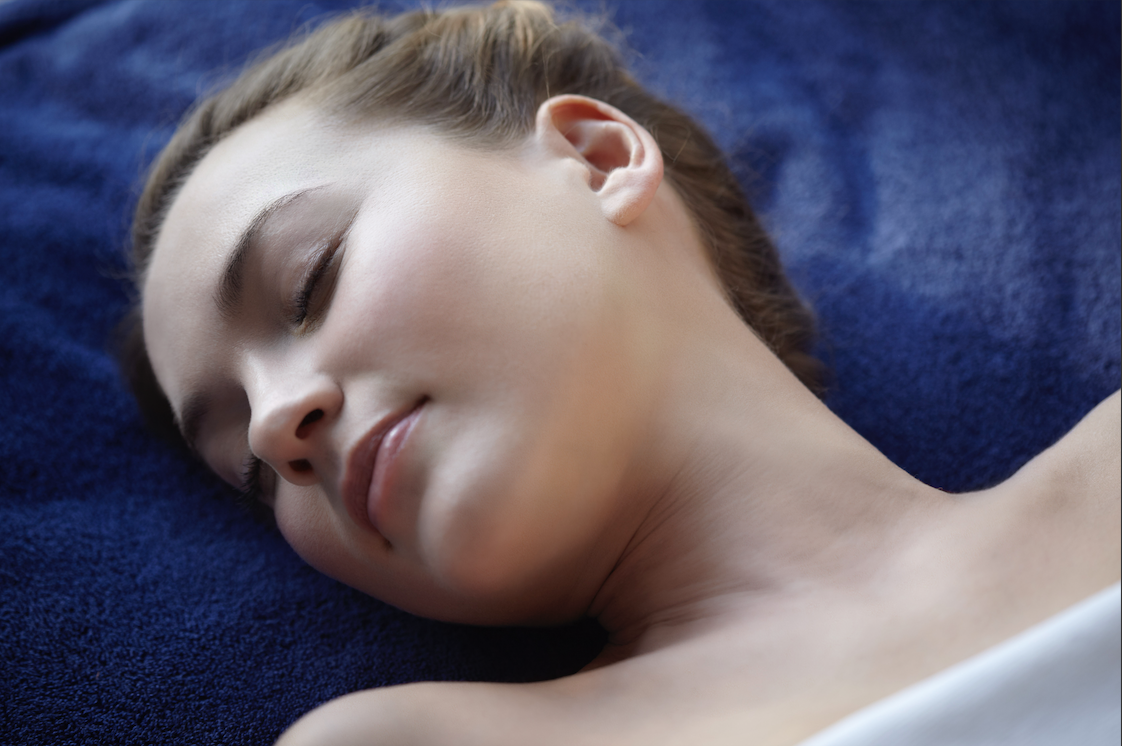 – Have you been through some stress recently.. mentally or physically? Jet lagged? Feeling like a sloth? The Remineralizing Body Wrap has your name written all over it. This wrap is meant to absolutely spoil your skin and give you a surge of feel-good, nourishing minerals your skin so desperately craves.
– Marine Immersion is the only way to start. You'll feel relaxed and look forward to the gentle body scrub that comes next. After exfoliation, an essential oil infused seawater gel is then applied from your shoulders to ankles. While in your cocoon of nourishment, your body will be re-energized through marine and aromatherapy. To finish the treatment, a hydrating and skin-firming moisturizer is applied. Pat yourself on the back, your skin thanks you.
– Keep that feeling going at home with the Gentle Body Scrub and Ultra-Moisturizing Body Milk. For a refreshing relief, the Cryotonic Soothing Leg Gel is another great option (this feels great on sore muscles everywhere; not limited to your legs!)