Revive Aesthetics & Spa
Brow

Services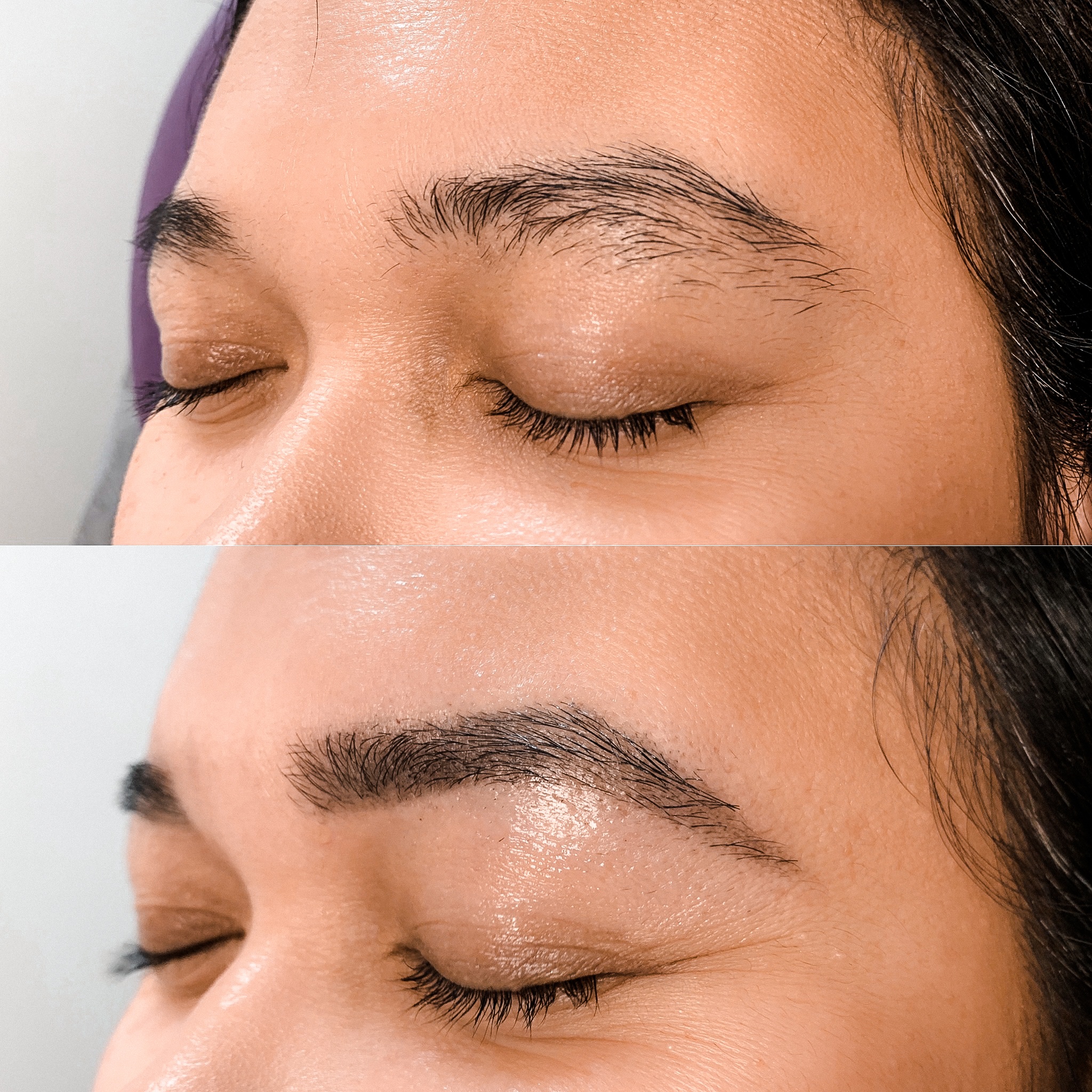 Our estheticians all specialize in custom brow waxing! Scheduling a couple waxes will ensure growth and trimming in the proper areas.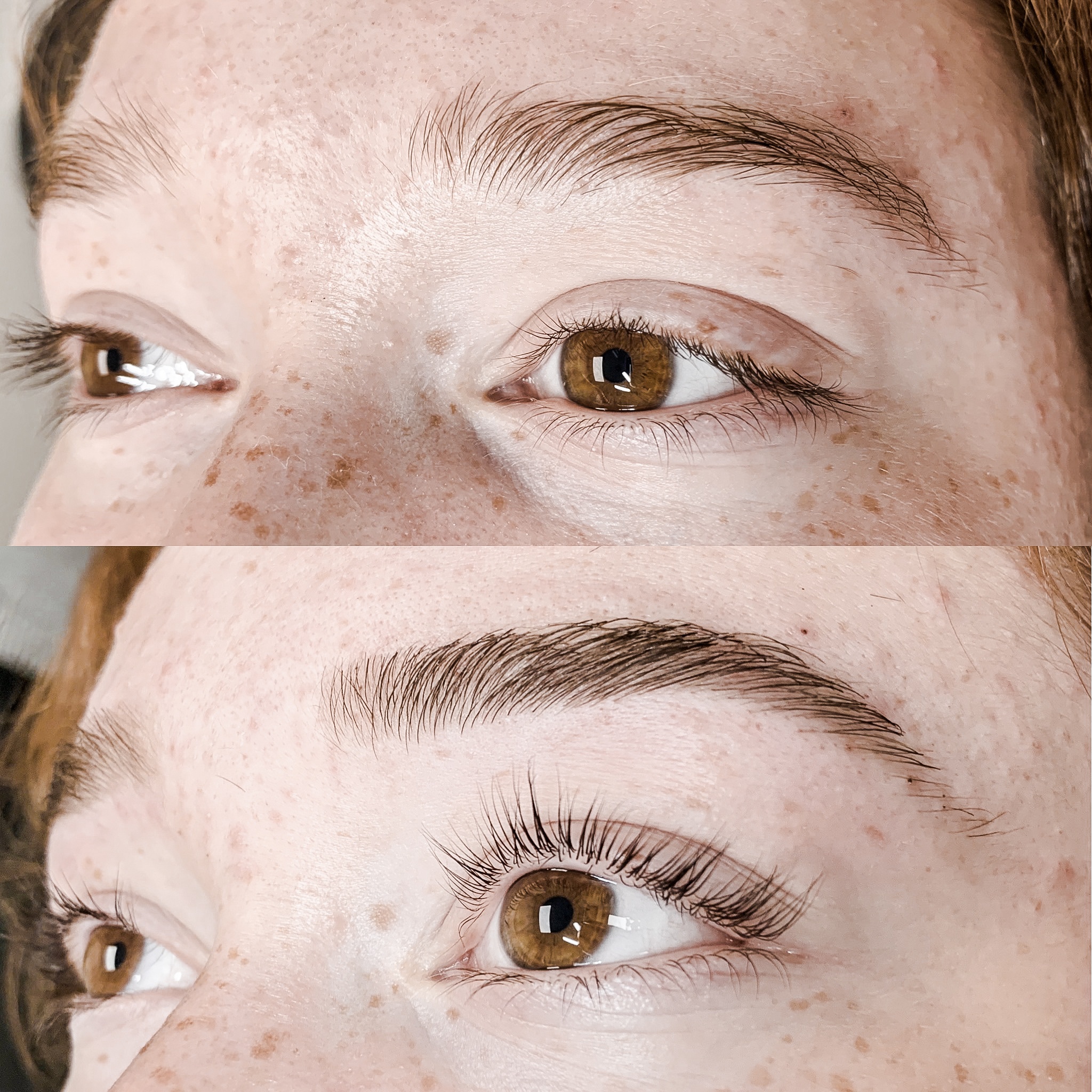 Brow tinting is a great service for those with lighter eyebrows or who would like a subtly darker appearance. We suggest enhancing this service with Elleeplex "Next Gen" Re-Gen for the ultimate vitamin boost to hydrate, strengthen and protect your brow – giving more fullness and depth of color. Brow tints can last 3-8 weeks, depending on the guest.
Brow Tint 25-35
Brow Wax & Tint 42-52
Brow Thread & Tint 47-67
Elleeplex Re-Gen 15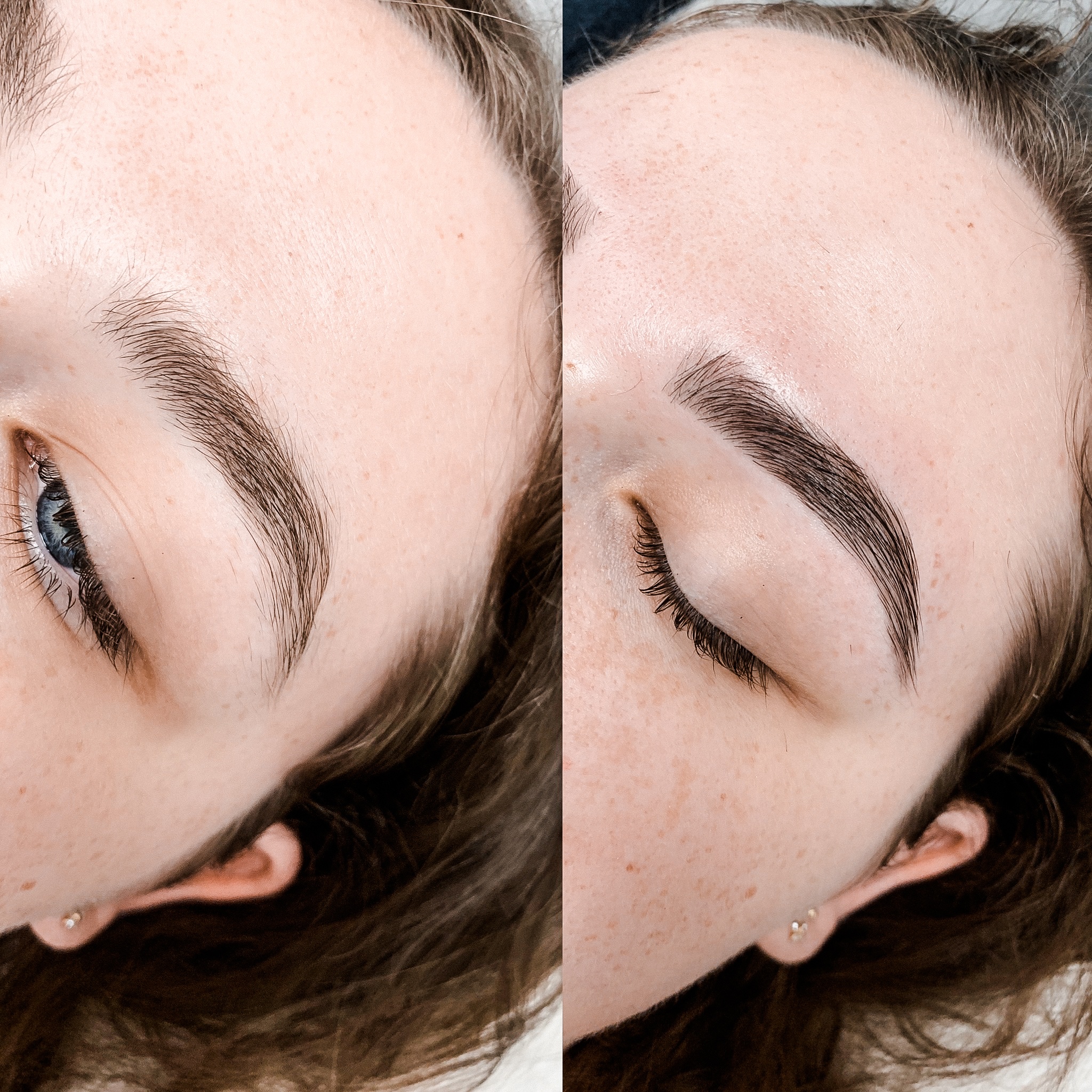 At this time, we do not offer brow henna as a service to our guests. We have seen better results and higher guest satisfaction with tinting. Please see our tinting menu for those or give us a call with any questions.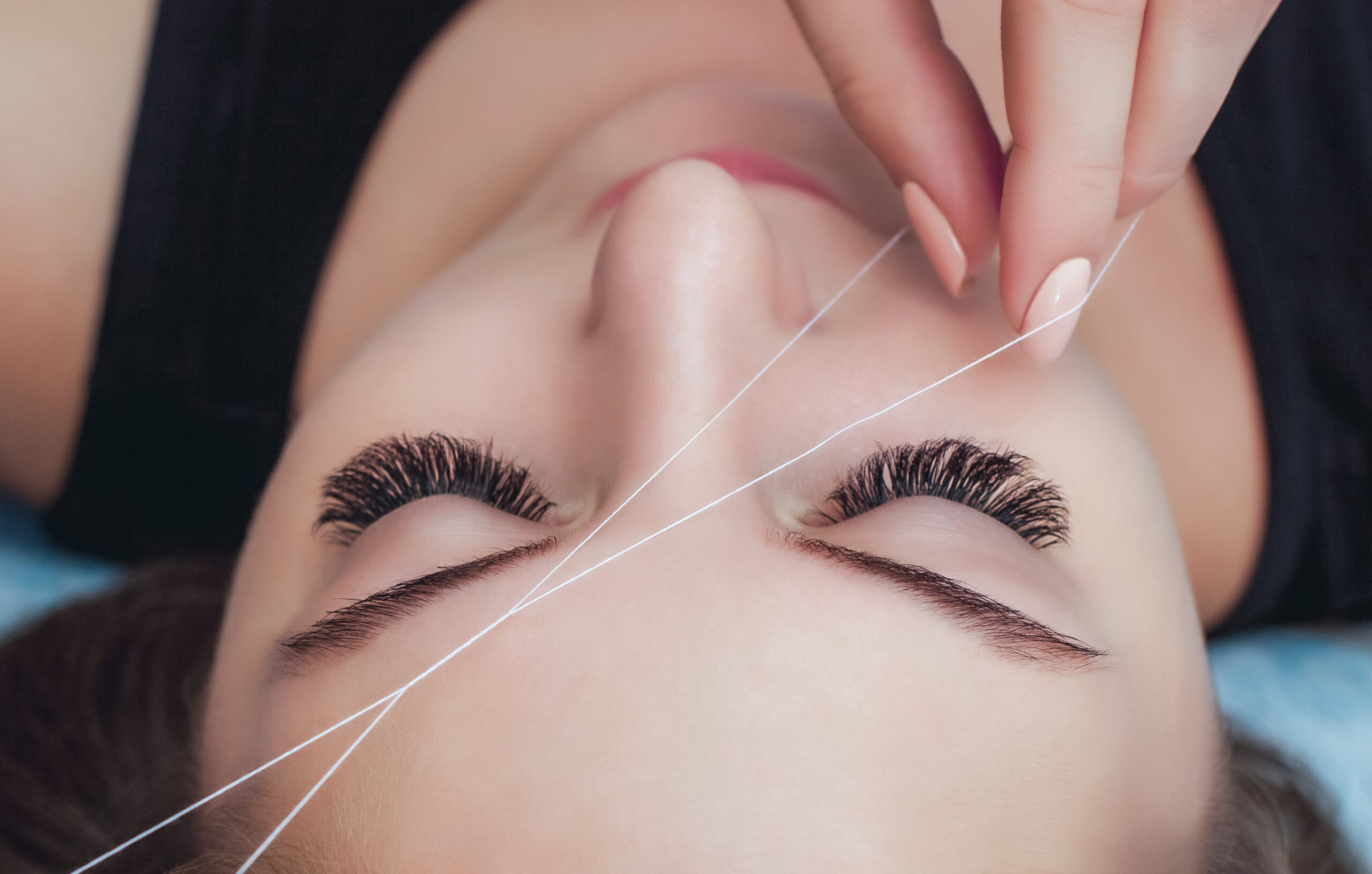 Threading is a great option for custom brow shaping and hair removal. This service is also a perfect alternative for those who may be sensitive to wax.
Brow Threading 27-37
Brow Thread & Tint 47-57
Brow lamination service includes brow tint and lamination which sets the brow in place for a full, fluffy brow. Enhance your service with a brow shaping via wax or thread for a full look.
Brow Lamination 120-130
Brow Lamination + Wax enhancement 142-162
Brow Lamination + Thread enhancement 147-167
Brow Enhancement Services
15 minute Celluma Light Therapy 35
30 minute Celluma Light Therapy 60
Hand Hydration Treatment 35
Lip Hydrating Mask 15