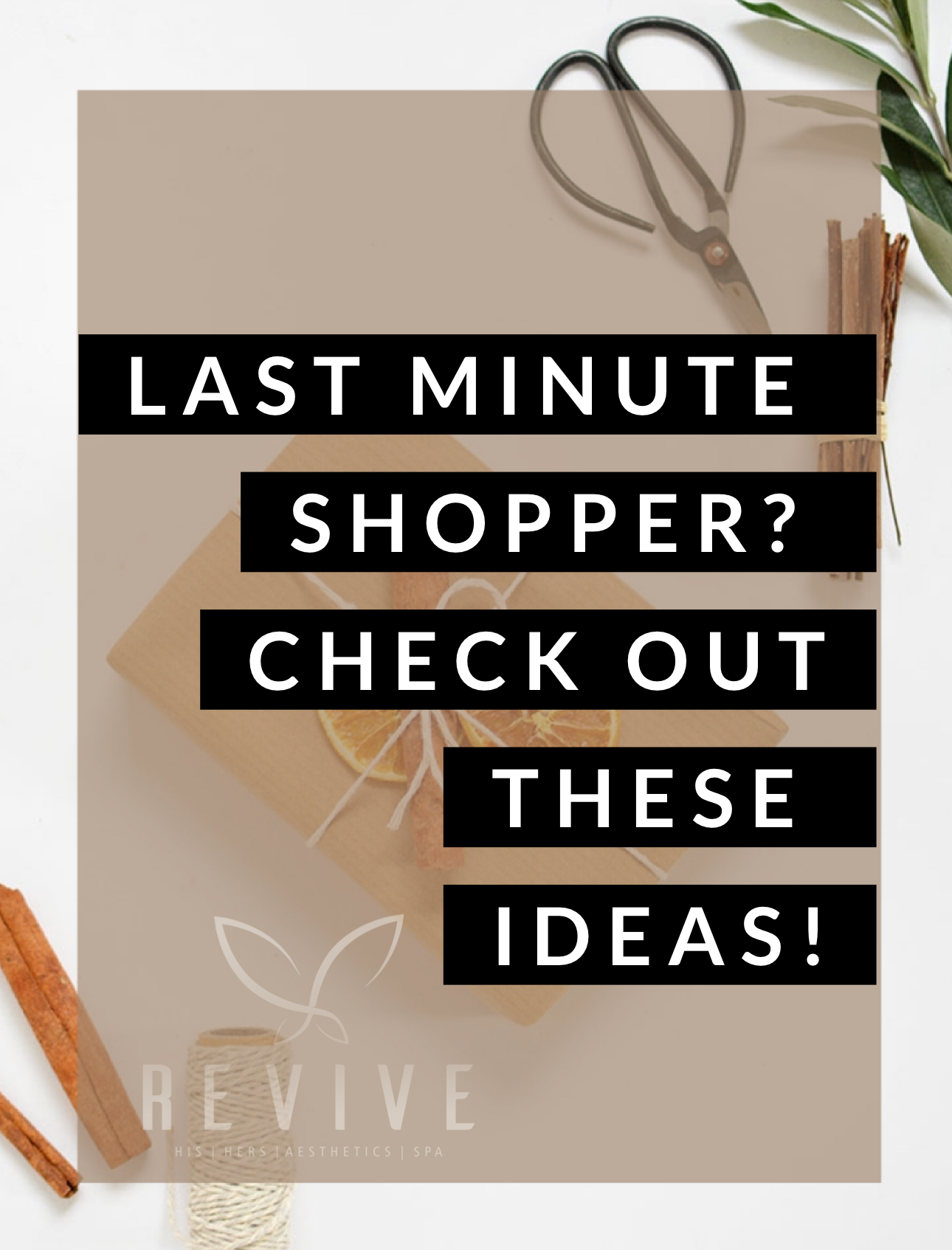 Some of the links in this post are affiliate links. For more information, please read our disclosure!
Just in case you've been living under a rock and aren't aware, Christmas is in 5 days.  Odds are there is at least one person you need to get a gift for and I know there are some procrastinators out there!  If you're planning on ordering online you better get to gettin'! You're gonna have to pay the consequence for your last minute-ness and upgrade to that express shipping!
Here are a few fun ideas:
1. Glow in the dark, waterproof playing cards
Fun for camping!  Grab them on Amazon here.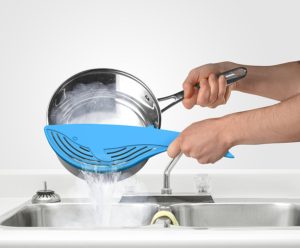 2. Fred Big Blue Whale Strainer
I have one of these and it just makes me so happy every time I use it 🙂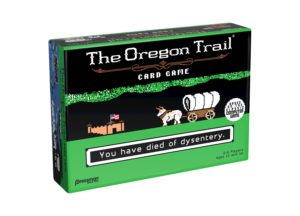 3. The Oregon Trail card game
I cannot be the only one who spent hours trying to complete the trail on my Windows 95 PC.  This definitely went on my wish list this year hahaha
Find it at Target!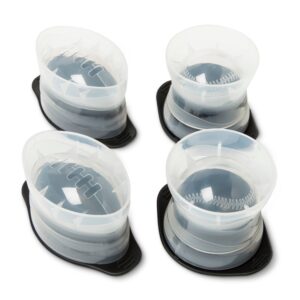 4. Crazy ice cube molds
I'm not entirely sure what makes these so cool, but fun ice cubes are a hit at my house!
Available at Target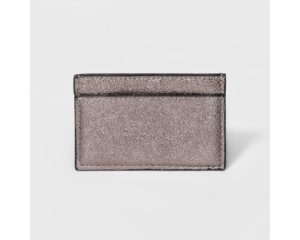 5. A fun little wallet!
They're shimmery, they're $5, and they're at Target.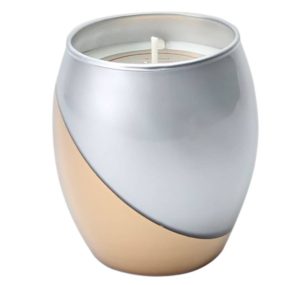 6. A candle.
Because I'm pretty sure 97.5% of the people on the planet like them.  Look for a soy one – they burn without black soot! We have them here!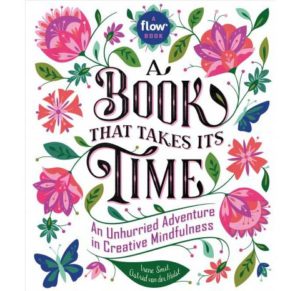 7. A Book That Takes its Time
This is 1/3 book, 1/3 journal, 1/3 scrapbook.
Available at Target, Amazon, Barnes & Noble
8. A sweet knife 
Because name an Alaskan man who doesn't like knives…
These Gerber knives are on sale now at Sportsman's Warehouse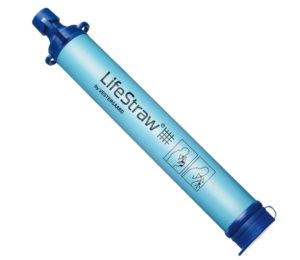 9. A LifeStraw
This nifty gadget lets you drink filtered water straight from the source.  Perfect for campers, hikers, and hunters!
Available at Sportsman's Warehouse
10. A Revive Gift Certificate!
Well duh! We have services for everyone and our 12 Days of Christmas sale is still going on!  Today is 20% off all massages